Olá!
My name is Fernanda Rizzo
I'm a Brazilian graphic designer specialising in branding and digital design, creating strong brands and beautiful design experiences.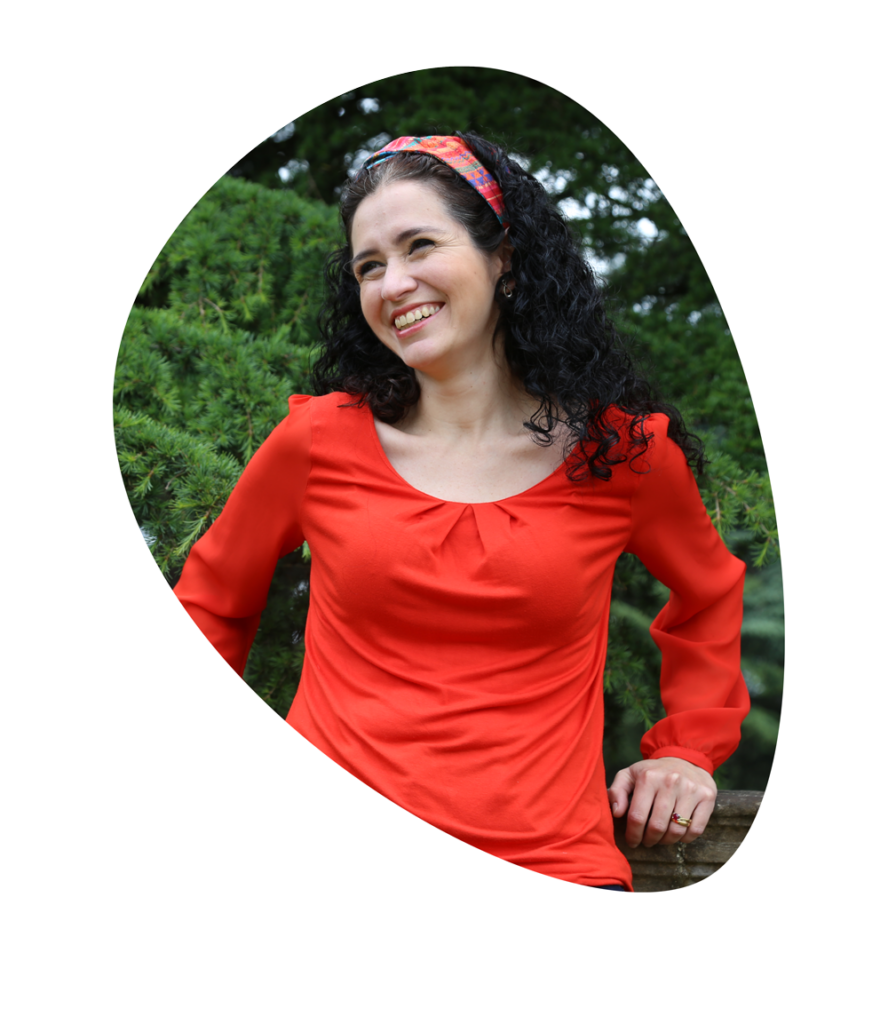 I love bringing ideas to life.
With over 15 years' experience, I have worked with a wide range of industries and companies to create strong brands and build beautiful digital experiences.
I have a passion for holistic projects, seeing them through from concept to production. Whether that is creating a new brand and strategy, building a web application or collaborating on innovative marketing campaigns.
Why not get a cuppa and take some time to browse through some of my work or find out how a Brazilian ended up moving from sunny Rio de Janeiro to live in the heart of the midlands, at Robin's Hood Nottingham.
Current RMS
Current RMS – Cloud Rental Software
Kerridge Commercial System
Kerridge Commercial System
WeMole – Designers of Training Solutions
WeMole – Designers of Training Solutions
Niche Software Recruitment
Niche Software Recruitment