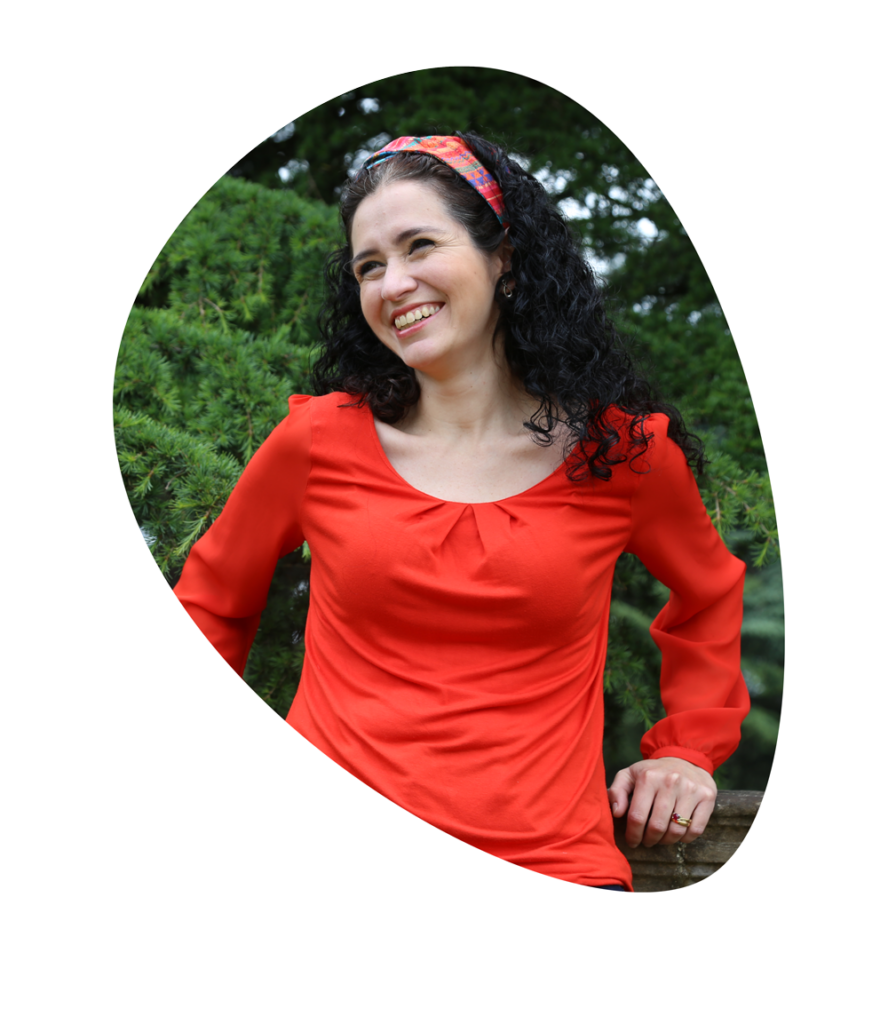 Olá, I'm Fernanda – a graphic designer specialising in branding and digital design
Since a young age I have been passionate about the creative industry and feel lucky to have found a profession I love. I believe creativity is the key to bringing new ideas to the world and I love to be part of this.
I am very interested in various fields of design and for this reason I have been developing work in brand identity, print work, web and multimedia environments over the years. Having experience in different fields of design communications allows me to be flexible and adapt myself to my customers in order to meet their needs.
How I ended up here…
I moved to the UK to study graphic design at the University of Leeds through an exchange programme which lasted a full year. As one can imagine, I absolutely loved it and met some long standing friends. I also met my other half which eventually got me hitched and brought me back to live permanently in the UK.
Since then…
I have been working as a brand, web and graphic designer across a number of jobs, not only at design agencies but also on the client side through in-house positions.
I pride myself for delivering personalised and thoughtful design work that not only delivers what is set out as a goal, but that also surpasses clients' expectations.
I have worked with some wonderful clients and colleagues along the way, and I am proud to say my clients always come back for more work. They know they can trust me and this means the world to me! Thank you!
Full 1
Fernanda has done an amazing job with the rebrand of my business. She was able to quickly capture the values of my recruitment business and completely transformed our brand and website to achieve the desired professional modern look & feel. Exactly what I needed to support the growth of my business.
Full 1
Fernanda was very efficient, comprehensive and diligent throughout the process of working together. Her professionalism and attention to detail was greatly appreciated. She provided us with a brand logo and website that met all the criteria requested. This resulted in a brand image and website which was highly functional, attractive, organised and effective.
Full 1
Fernanda helped us with the rebrand of our company. She gave our logo and website a more modern and efficient style, while maintaining our original concept unchanged. She is very passionate on her job, always enthusiastic to work on new ideas in a collaborative way.